Welcome to Family Eye Clinic, a leading eye care center that specializes in LASIK and laser eye surgery. We are committed to helping you achieve the best possible vision, so you can enjoy life to the fullest.
At Family Eye Clinic, we understand that your eyes are one of your most valuable assets. That's why we are dedicated to providing you with the highest quality care using the latest technology and techniques.
Our LASIK and laser eye surgery services can help you achieve clearer vision and reduce your dependence on glasses and contact lenses. Our team of highly skilled surgeons has years of experience performing these procedures, and we use the latest technology to ensure safe, effective results.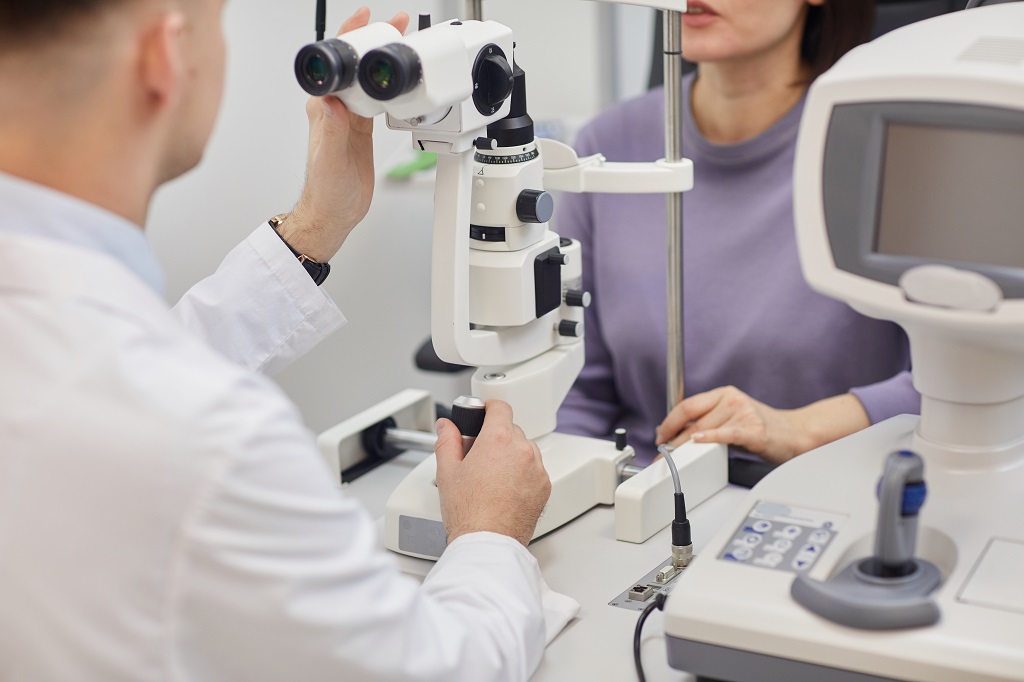 In addition to LASIK and laser eye surgery, we also offer a comprehensive range of eye care services, including routine eye exams, contact lens fittings, and treatment for a variety of eye conditions. Our goal is to help you maintain healthy eyes and clear vision throughout your life.
At Family Eye Clinic, we believe that quality eye care should be accessible to everyone. That's why we offer flexible payment options and accept most insurance plans. We also offer convenient scheduling options, so you can get the care you need when you need it.
Our state-of-the-art facility is designed to provide you with a comfortable and welcoming environment, so you can feel at ease during your visit. Our friendly and knowledgeable staff is here to answer your questions and help you feel confident in your eye care decisions.
If you're ready to take the next step in achieving clearer vision, contact Family Eye Clinic today to schedule an appointment. We look forward to helping you see the world more clearly.